Are you looking for Christ Centered business development?
SIGN UP FOR YOUR FREE BUSINESS TEACHING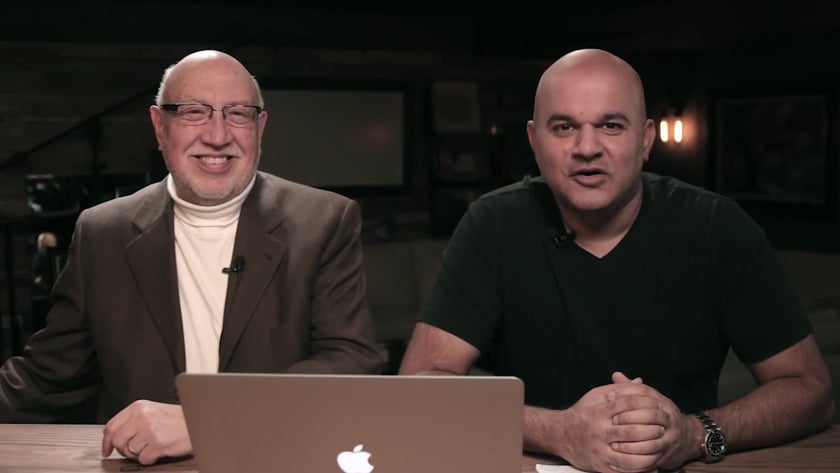 Our goal is to impact business leaders at every level. What would happen if Christian Business Owners were all connected? Can you imagine what God could do in the lives of individuals, families, communities, cities, and even countries?
We believe God is clearly moving among business leaders. CBF is the result of our obedience to Him, in creating a channel in which He can easily work - one in which He can use to impact the world.
REBUILDING BUSINESS GOD'S WAY
THROUGH BIBLE BASED TEACHING
CBF's teaching curriculum is created and delivered by business leaders whose real-life experience has proven each teaching session effective and successful. All of our teaching sessions are relevant to growth businesses at every stage – from early-stage survival mode to accelerated growth to full maturity.
Topics include Leadership, Management, Growth Strategy, Go-To-Market Strategy, Sales, Marketing, Organizational Development, Culture, Operations, Cash Flow, Human Resources, Legal, and other aspects of business ownership or business leadership in a P&L-responsible corporate position.
BECOME A MEMBER
Access hours of on-demand business and leadership teaching and get plugged
in to our community of like minded business leaders.